Welcome to the Wombman's Nest Collective.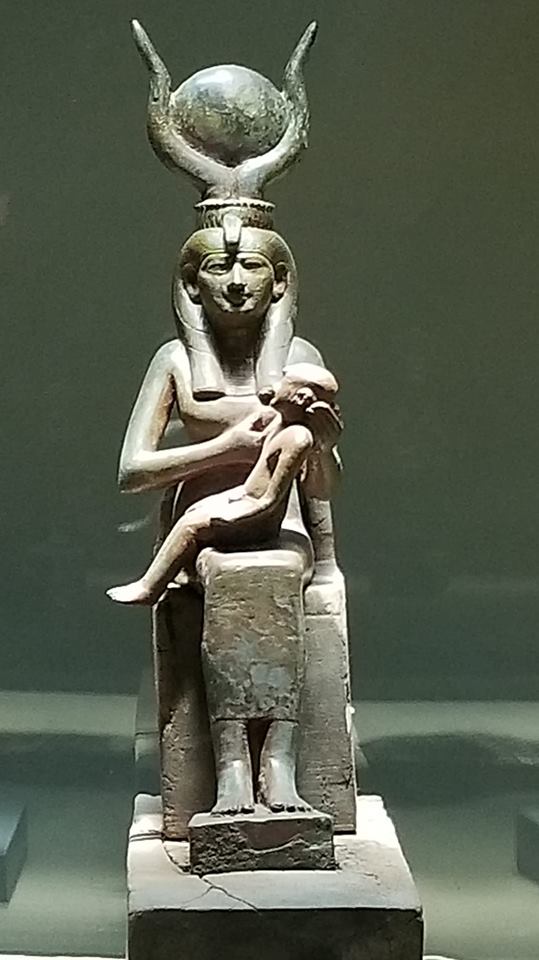 If this is your first time here, we are so happy you could join us. Here at the Wombman's Nest Collective, we provide a safe space for women to come and share their dreams, goals, time-saving hacks and even our fears.
Who Are We
We are a group of professional women from varied backgrounds with something to share with the world. From goal setting to our own unique health needs, we share it all here.
As the leader of the collective, I share a lot of my personal journey here in hopes that it will help someone else. As time goes on you will meet some other members of our collective who will bring their specialties to the group.
Some of the topics that will be discussed include but are not limited to ;
Womb Health
Fibroids
Fitness
Healthy Eating at any age
Budgeting
Travel
Sexual health
Wealth Creation
Mental and Emotional Health
We look forward to you being a part of our community and hope that your experience here is enriching and fruitful!
Welcome again
Janice Stone, D.C.
Founder/President