FREE CONSULTATION!
This is a great place to start in Wombman's Nest to get a clear picture of our products and services.
This is a one time consultation where we answer quick questions and can help you decide if this is where you want to be.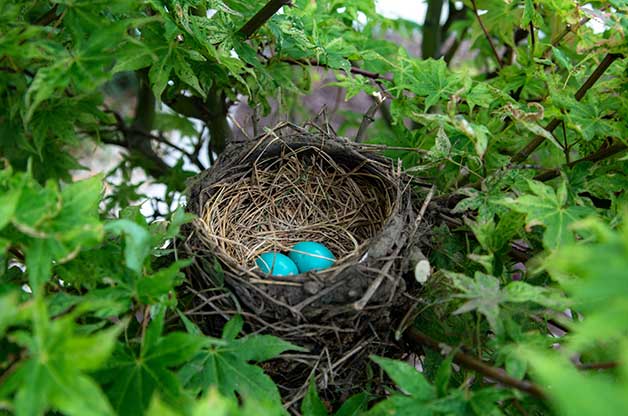 This is the best place to ask your questions regarding our products and services. You wll find a compassionate health care provider who will listen to your concerns and point you in the right direction.
Frequently Asked Questions
Can I get a refund if I'm unhappy with my purchase?This consult is complimentary so no refund is necessary.
As stated in Teachable's Terms of Use, Coaching IS NOT covered by Teachable's 30-day student refund policy. As such, we highly recommend that you add your own refund policy here.
How do I schedule my appointment?
Upon purchasing coaching, you'll receive further instructions on how to book a time for your appointment.
Can I purchase coaching more than once?
Our free consultation is a one time offer. You may purchase our more detailed sessions as needed.