Frustrated with healthcare providers who do not HEAR YOU?
As women, our voices are often not heard in healthcare circles. I have personally been told by a gynecologist that I don't need my uterus so just cut it out!
That advice did not sit well with me and so I went in pursuit of ways to help myself. I could no longer live with the constant bleeding, severe anemia, fatigue and panic that my cycle was causing me.
If you want to feel heard and get some recommendations on how to heal yourself, you are in the right place!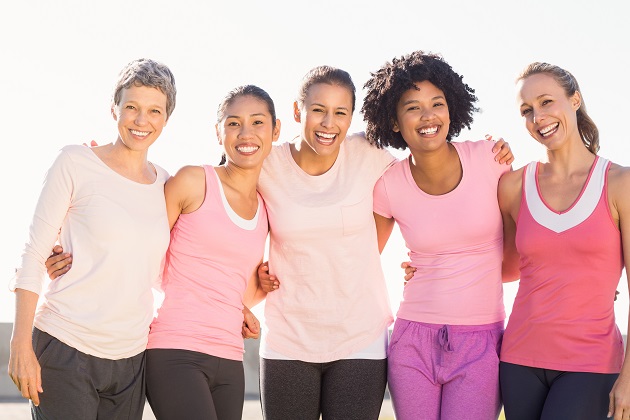 How Will I Benefit From this Session?
This introductory one on one is best for the person who is looking for natural solutions to long standing female health concers. Examples of these are heavy periods, hormonal imbalances, menopause, fibroids, PCOS. We will make recommendations if we think our protocols and products can help you.
Thanks for submitting your information! Please continue with the checkout process.
Frequently Asked Questions
Can I get a refund if I'm unhappy with my purchase?
Due to the nature of our service, consultations/coaching purchases are not refundable.
How do I schedule my appointment?
Upon purchasing your session, you'll receive further instructions on how to book a time for your appointment.
Can I purchase coaching/consultations more than once?
Absolutely! If you find yourself in need of an addiitonal consult, simply purchase another session.